News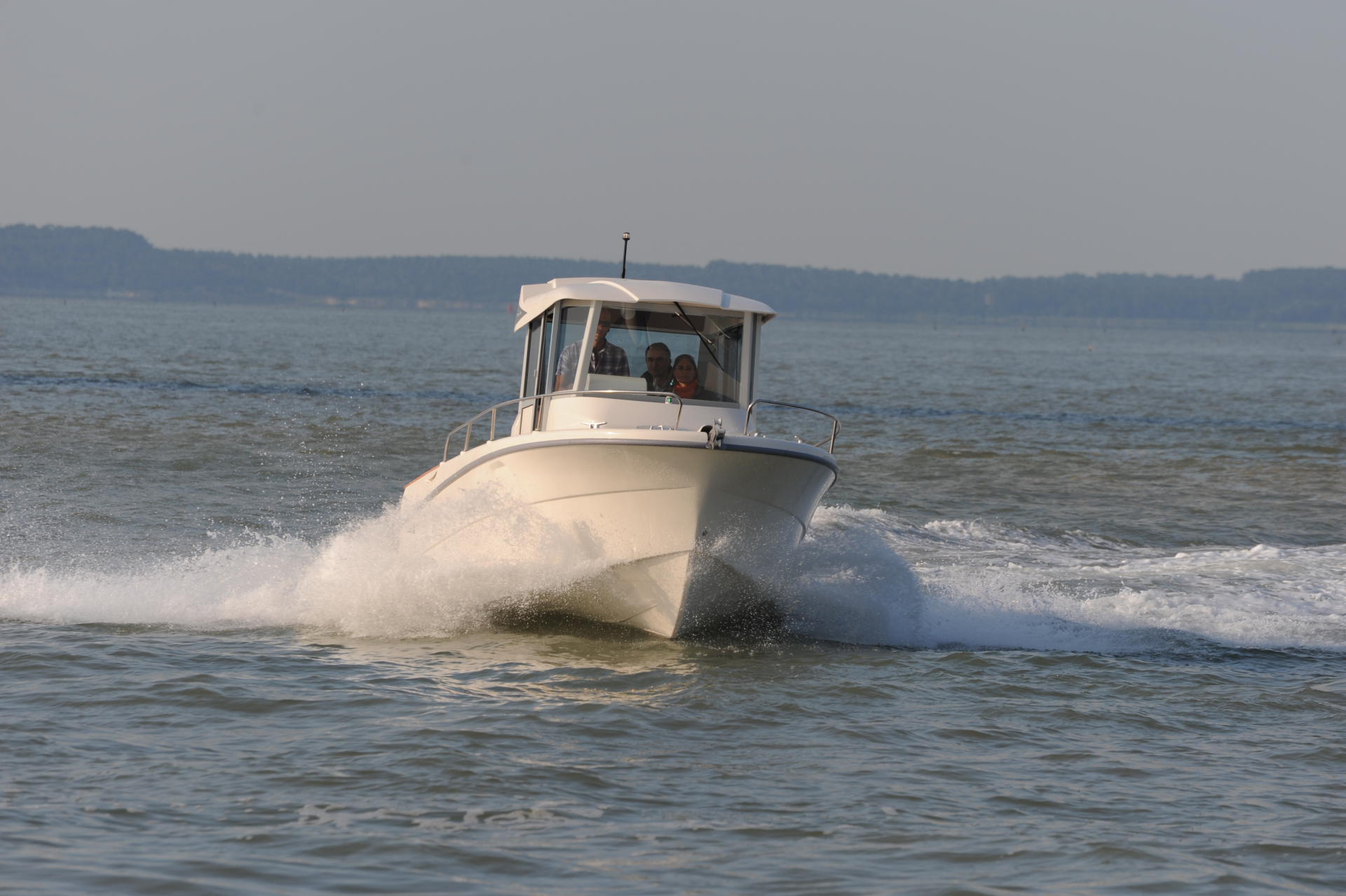 Many of you ask whether the OSTREA 700 will be some day available in 200 hp: it's done!
The OSTREA 700 Toyota NANNI T4-200 CV motor is available for order at a price of € 58,583 excl Tax EXW Oléron, delivery starting from March
---
Characteristics of OSTREA 700 identical to that of the 150 hp version except:
- Power: 200 hp
- Maximum speed> 28 knots
- Cruising speed: 21 knots
- Consumption at maximum speed: 40 l / h
- Cruise consumption: 23 l / h
- Average consumption ICOMIA 9 l / h


The reputation of the engine Toyota is excellente and NANNI proposed for 200, 230 and 270 hp. Thanks to its capacity and its supercharger coupled with a high-pressure direct injection, the engine speed is very measured with 3400 r / min max, for more comfort (less noise and vibration) and reliability. You will be surprised by the impression of quiet strength that emerges in OSTREA 700.
---
We haven't invented the sea, just the lifestyle that goes with it...