News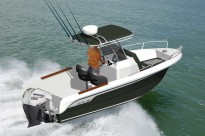 All the teams of the construction site(work) as well as the distribution network are happy and proud to announce you the arrival of the new OSTREA 600 T-Top from the beginning of this summer!

Resuming(Taking back) the excellent hull of the OSTREA 600, realized in vacuum infusion, assuring(insuring) one almost indestructibility and an optimal center of gravity, for exceptional sea qualities at the level of the passage in the trained(formed) sea, in particular …

A walk aroud passage everything around the boat for the safety(security), big safes(chests), a water with large-sized(tall) anchorage(wetting) for the ease of use …
Highly-rated conduct(driving) and life on board, a beautiful console offers you a fantastic view over the sea;

Propped up well in the leaning post, numerous arrangements are arranged(treated carefully).
T-Top, in stainless tube of 48 and 33 mm and windscreen gone(taken) up on silent blocks protect you from the sun and the bad weather with a devastating look!
The 600T-Top is approved until 200CV for an authorized maxi speed of 45-50 knots! Really exciting whatever is the program: pure fishing, day cruiser, ski, Wake.

The 600T-Top? A real adventurer(fighter) 4X4 seas, solidly built and assembled in our construction site(work) of Oléron for you by our companions(journeymen).
No useless options, that options really necessary for the navigation(browsing) and the solids. It is sure(safe), this boat is made to cut of the mile during of numerous years …
Her price? From 23500 €. Reserve fast your at your dealer OCQUETEAU, there is only 10 OSTREA 600 available T-Top before the holidays!
Then
---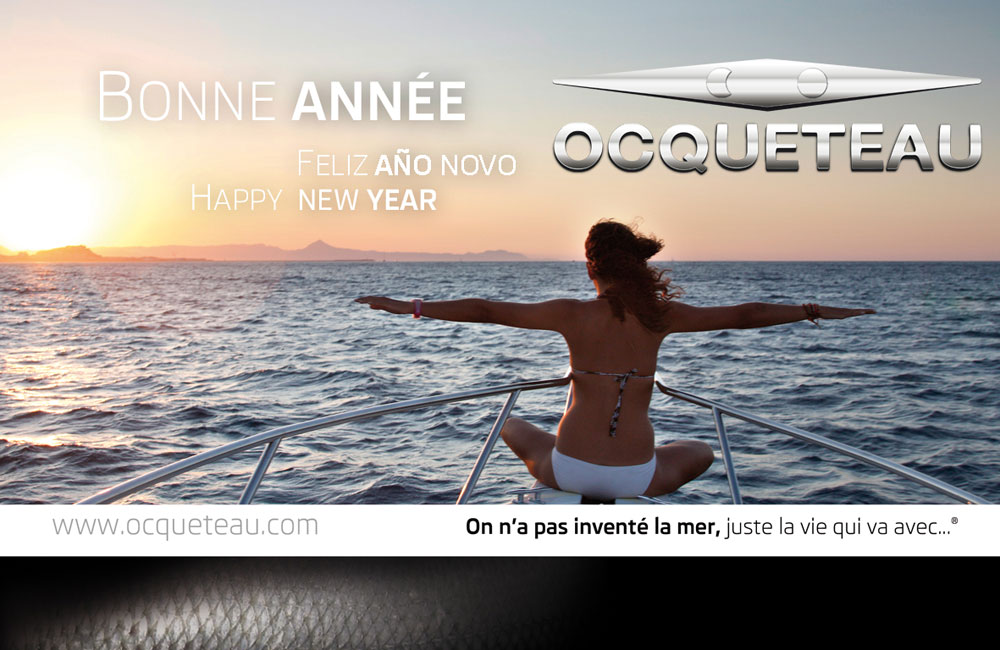 ---
We haven't invented the sea, just the lifestyle that goes with it...