News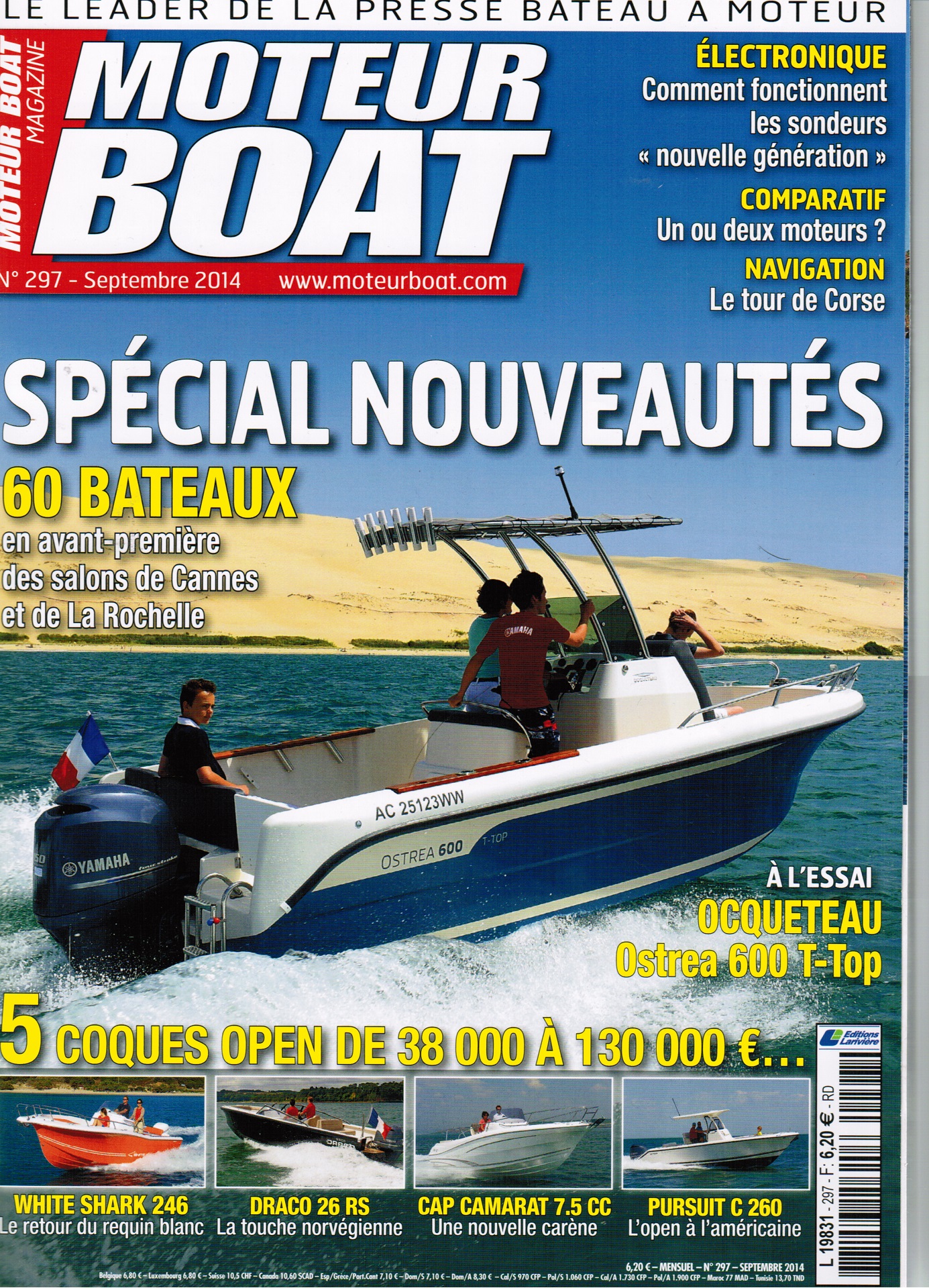 Moteur Boat Magazine has tested  the new OSTREA 600 T-Top at Arcachon's bay.
The magazine enjoyed the return of  the shipyard on the market of Open boats : "with this OSTREA 600 T-Top aimed not only to fishing but also for family ride.With this model, Ocqueteau remains faithful to his image: offer easy boat to use, accessible and effective."

Summary of testing: 
Price with engine 150 HP YAMAHA: € 38,400 
Top speed: 40 knots 
Cruising speed 26 knots and 27.3 liters / hour 
Rating : 
Overall Rating 4/5 
Steering standing 5/5 
Moving on board 5/5 
behavior 4/5 
Storage volume of 4/5 
Value for money 4/5 
Performance 4/5
Aesthetics 4/5
Finish 3/5
Standard equipment 3/5 

+ Look nice 
+ Simplicity and size of the cockpit 
+ Deck plan very secure 
- Hydraulic steering optional 
- Lack of hydraulic cylinder to hold the hood of the hold open cockpits 
- Lack handrails in the cockpit to the passenger in the back seat installed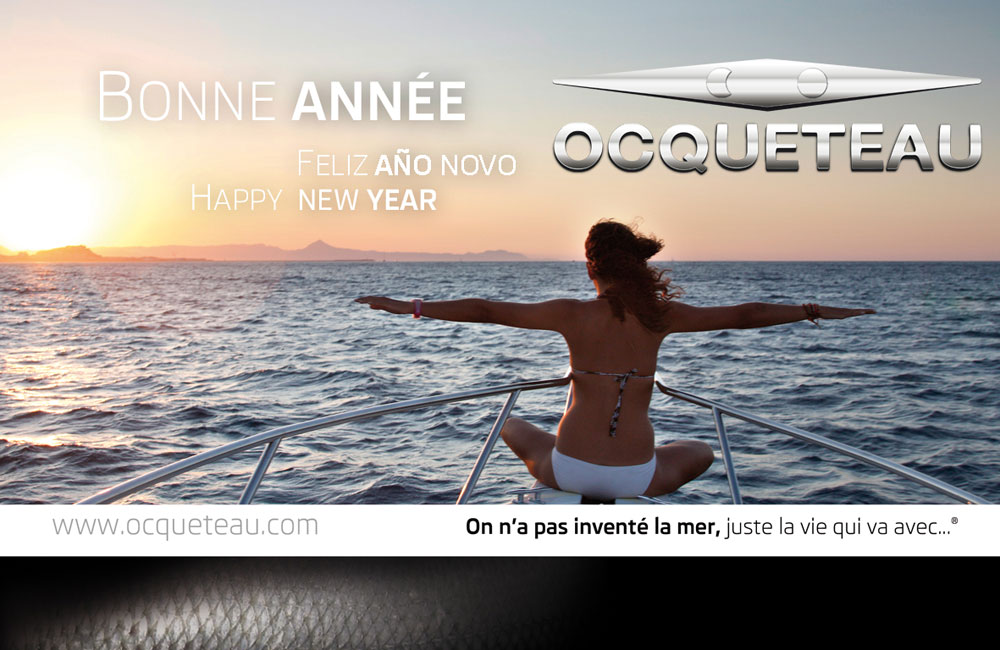 ---
We haven't invented the sea, just the lifestyle that goes with it...