News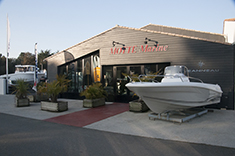 Motte Marine Île de Ré, notre nouveau distributeur, basé Avenue de Sainte Marie à Rivedoux, vous apportera toute son expérience et ses compétences pour mener à bien votre projet bateau.
Cap droit devant!
Faire de votre projet un gage de réussite et de plaisir!
Jérome le Bihan se tient à votre disposition:
Motte Marine - Île de Ré
Avenue de Sainte Marie
17940 Rivedoux-Plage
Tel: 05.46.09.08.02
Mob: 06.84.9103.62
---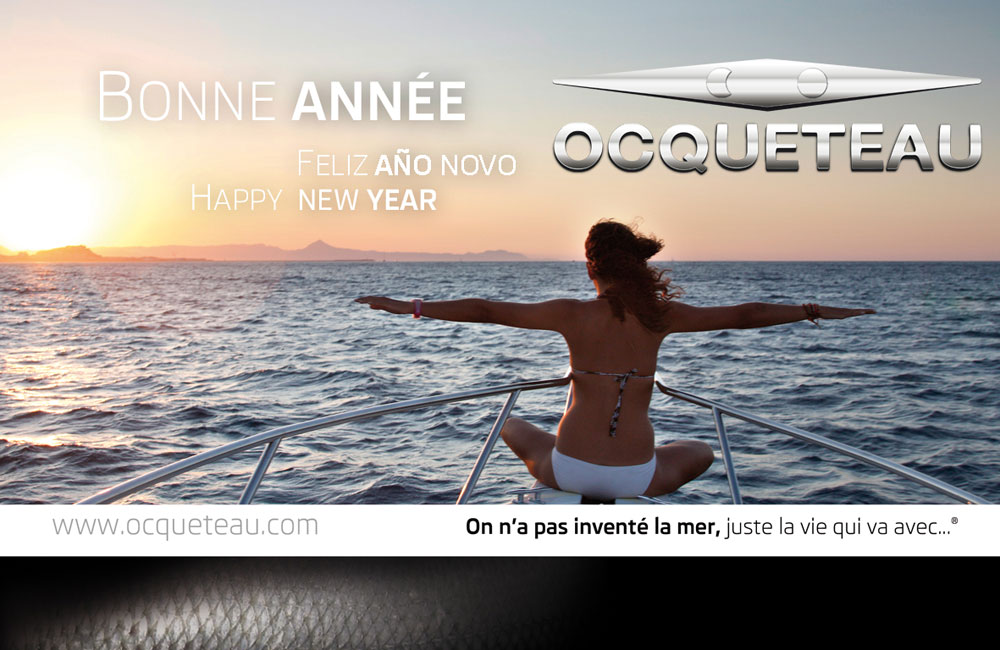 ---
We haven't invented the sea, just the lifestyle that goes with it...