News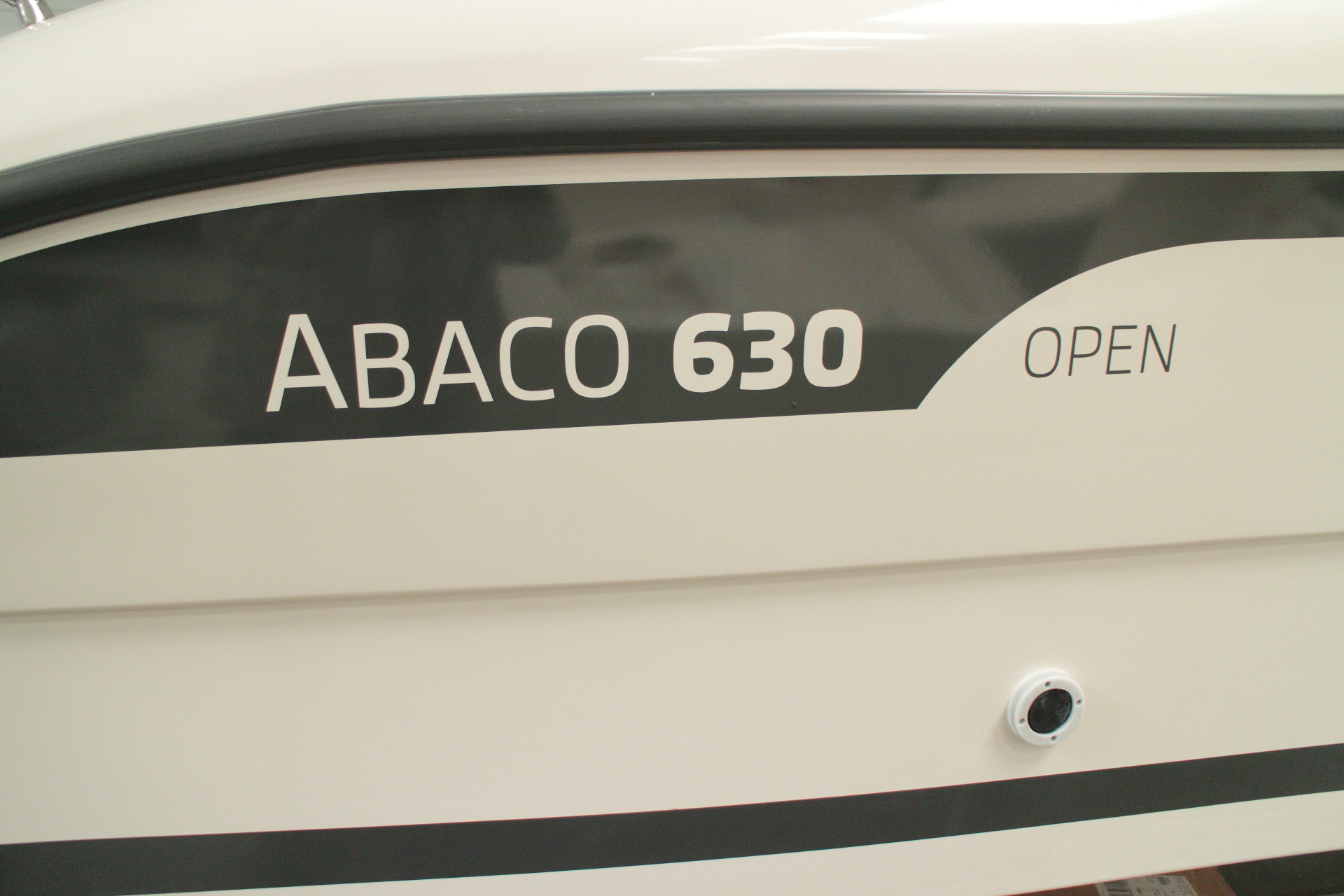 ---
Despite use of the name OLYMPIO baned by the IOC (International Olympic Committee) OCQUETEAU decided to take over this legendary range. Simply each model will fit in the current range by following its name. But spirit is here!

So are launched (available in May)
- The OSTREA 700 T-Top, made it a month ago, replacing the Olympio 700
- The ABACO 630 OPEN that we present below.

New in the ABACO 630 successor of Olympio ABACO 630 and ABACO 21:
• Repositioning forward fuel tank closer to the center of gravity
• Release cargo space under back seat
• New console door with two leaves accordion
• New swivel seats, adjustable in depth and height, with integrated leaning post
• New color upholstery Champagne (from Std 2016)
• New windshield (mounted on spacers)
• New bow rider folding table with integrated handle and convertible in sun bath
• solid stainless steel hardware upscale
• Location for ski towing mast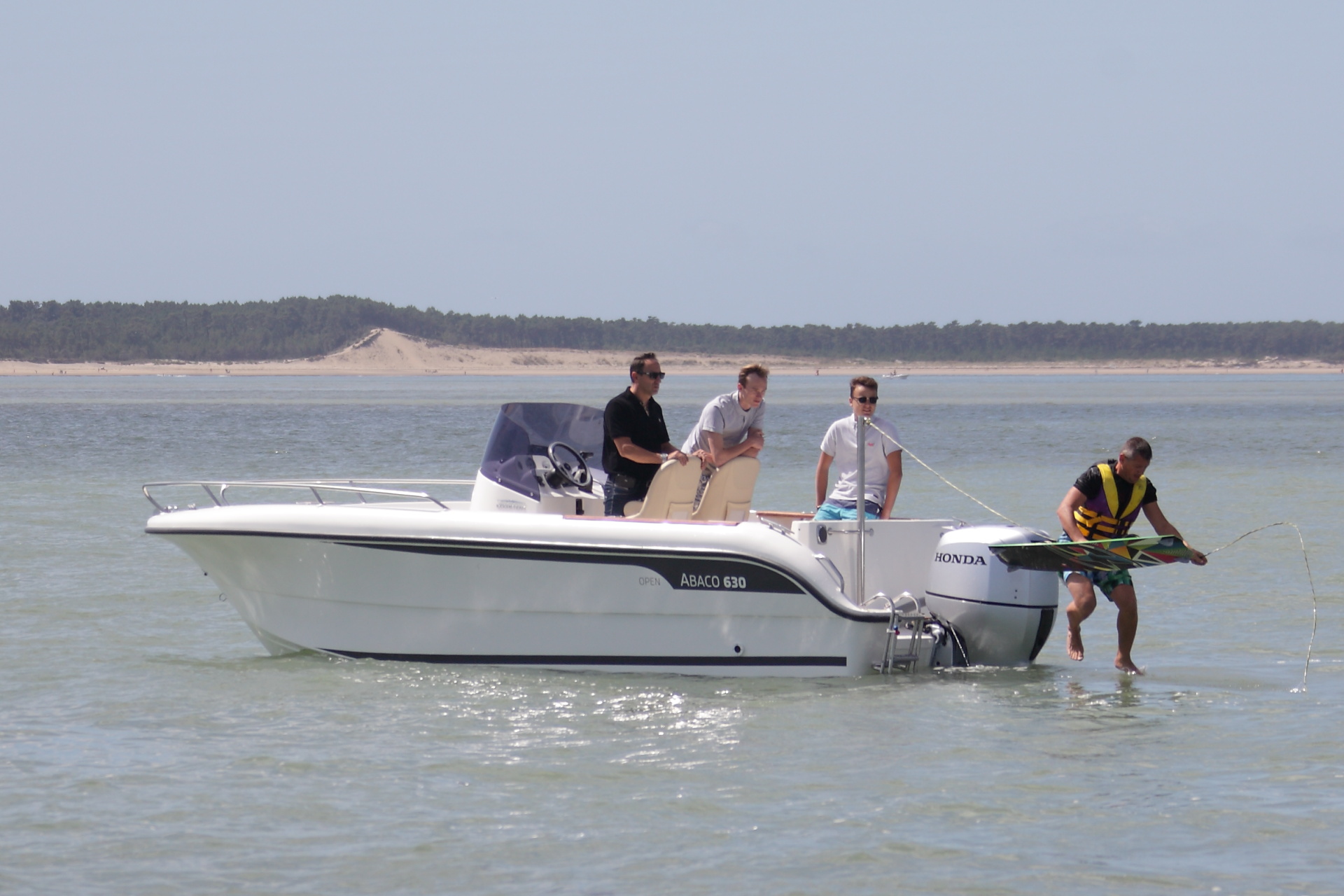 ---
We haven't invented the sea, just the lifestyle that goes with it...