News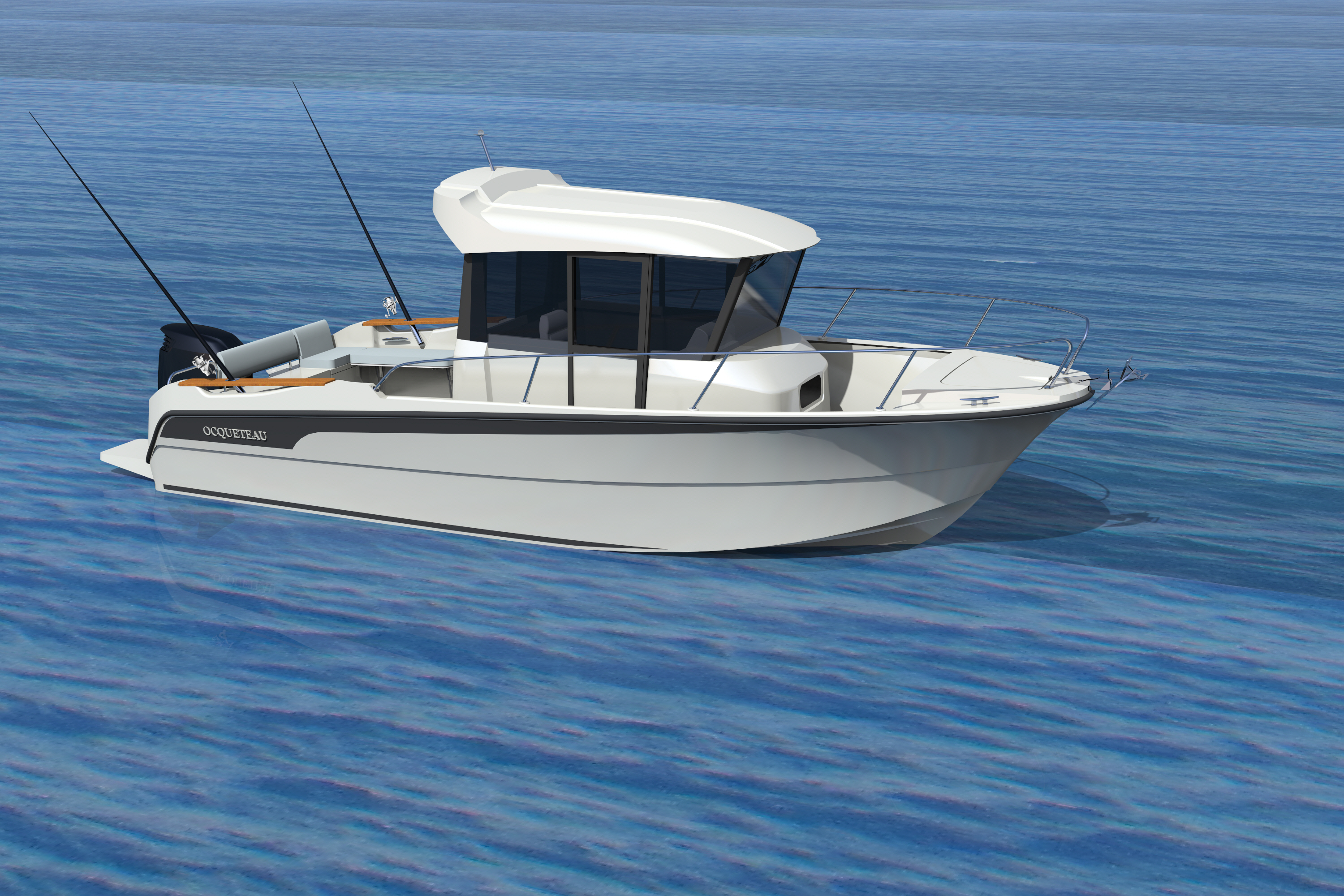 After the success of the OSTREA 700 INBOARD and the launch of the new OSTREA 800 Pro Fishing INBOARD, the new OSTREA 800 OUTBOARD is born, in Pilothouse or T-Top version !
One more time, pure happiness for fishermen...but not only !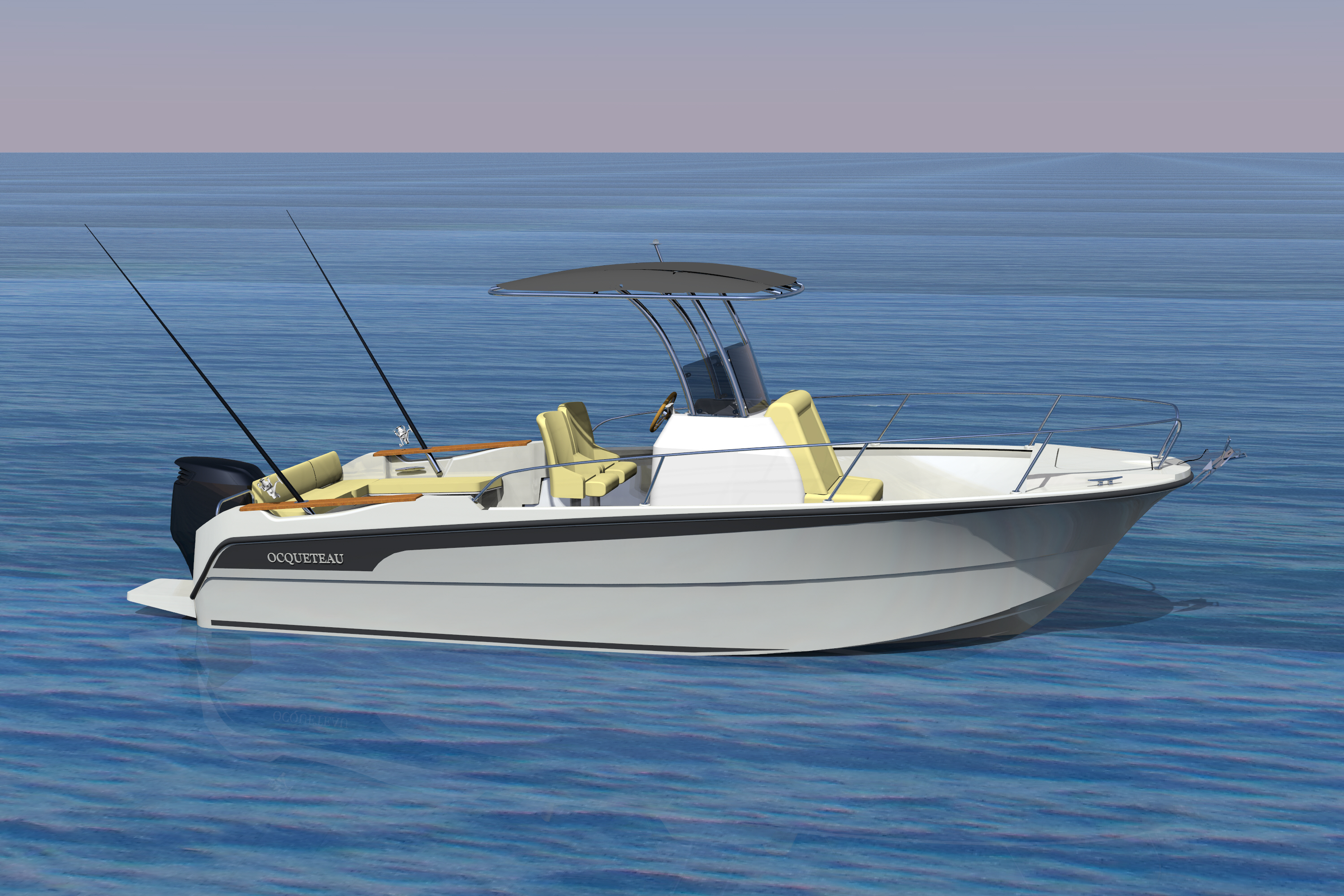 ---
Many of you have asked us about the arrival of this new model!
Given the success of our OSTREA range, we are launching a new OSTREA, the OSTREA 800 Outboard, in two versions, the Pilotine version and the T-Top version.
This boat will again be a pleasure for fishermen! A space on board without concession with a completely flat deck, lenght of 8 m for a width beyond 2.70, a lot of  storage, no hindrance to circulation aboard ... Space dedicted to fishing !
Motorized up to 300cv * 1,  hull with a strong V, hull built in Infusion (IFH process, exclusive to OCQUETEAU hulls), the pleasure in safe navigation.
Fishing boat ... but not only! Those who accompany you may simply wish to enjoy the sea and the sun! Equipment "pure farniente" are also offered on this boat: cockpit lounge in different formats, front or rear sun baths ...
Some very first units will be available this coming summer, because some of you are looking forward and want to enjoy this season!
The boat will be revealed anyway to the next Grand Pavois of La Rochelle, from September 27 to October 2, 2017.
Our new model is available in Pilotine version, from 39 826 euro (ex VAT) with an EVINRUDE G2 150cv (40 659 euro in T-Top version) or 40 593 euro (ex VAT) with a Honda 150cv (41 427 euro in T-Top version).
Do not hesitate to contact your dealer for further information.
---
We haven't invented the sea, just the lifestyle that goes with it...