News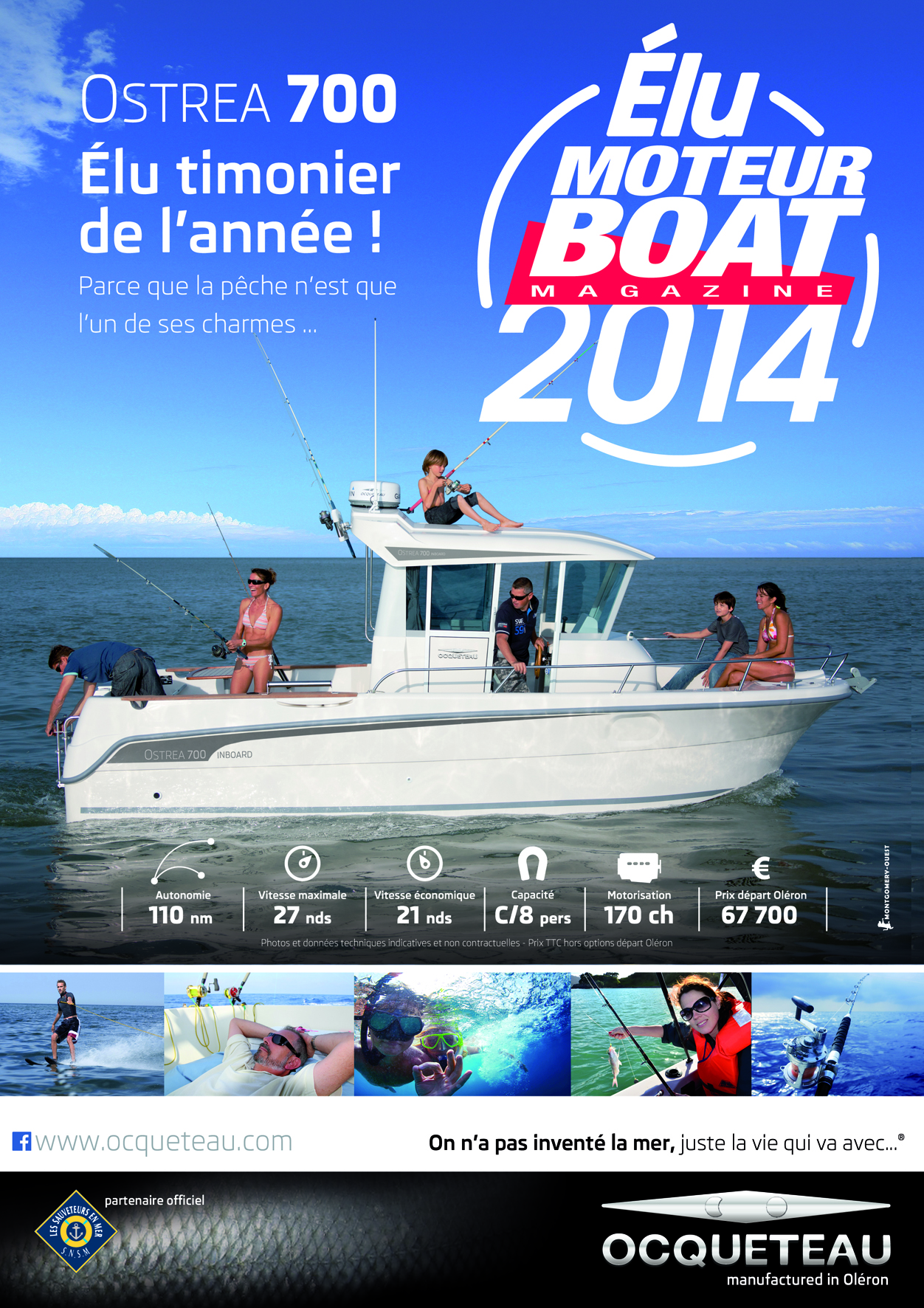 OSTREA 700 has been awarded "Motor Boat of the year" by the french magazine Moteur Boat.
---
This award represents a double consecration to OCQUETEAU: 
- Recognition of its supprématie on helmsmen with strong boats made ​​to navigate all year long on every seas 
- Recognition of outstanding qualities of its latest Timonier : The OSTREA 700.
Weather conditions where bad enough to demonstrate how well is the sea keeping of the OSTREA 700 with its hull robustness incomparable, its best center of gravity with its inboard motor well protected, and its comfortable wheelhouse wich protected our jury members.
The quality of materials, accessories and NANNI Diesel engine in perfect harmony with the general standing of the boat and the unparalleled strength of its hull made of vacum glass fiber sandwich was mentioned by all the members of the jury.
But the same jury reminded us the necesary modesty we must not forget. The OSTREA 700 can face heavy seas with serenity, why not have provided handholds inside the cabin? Promised, they will be offered as an option from the next model year or all previous models already sold!
Thank you to all our fans that had selected us for the final round,
Thank you to the jury - readers, representatives of maritime affairs, naval architects and journalists - for your judgment as impartial as benevolent.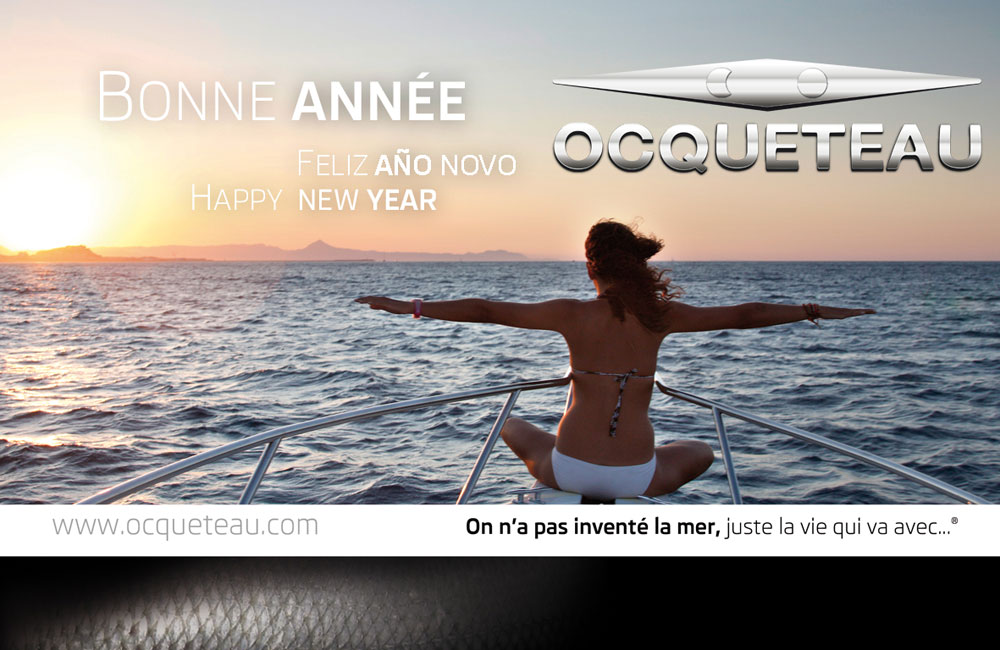 ---
We haven't invented the sea, just the lifestyle that goes with it...