Your passion is our obsession!
The sea is an endless source of entertainment. It is also a source of danger: Ocqueteau builds sport boats for you and your safety.
Installed for over 60 years on an island swept by the winter storms, burnt by the summer sun, our two core values are entertainment and safety. These values are the foundation of our culture. They guide all processes and you will find them in all OCQUETEAU's range.
A complex process, a mastered result with hulls virtually indestructible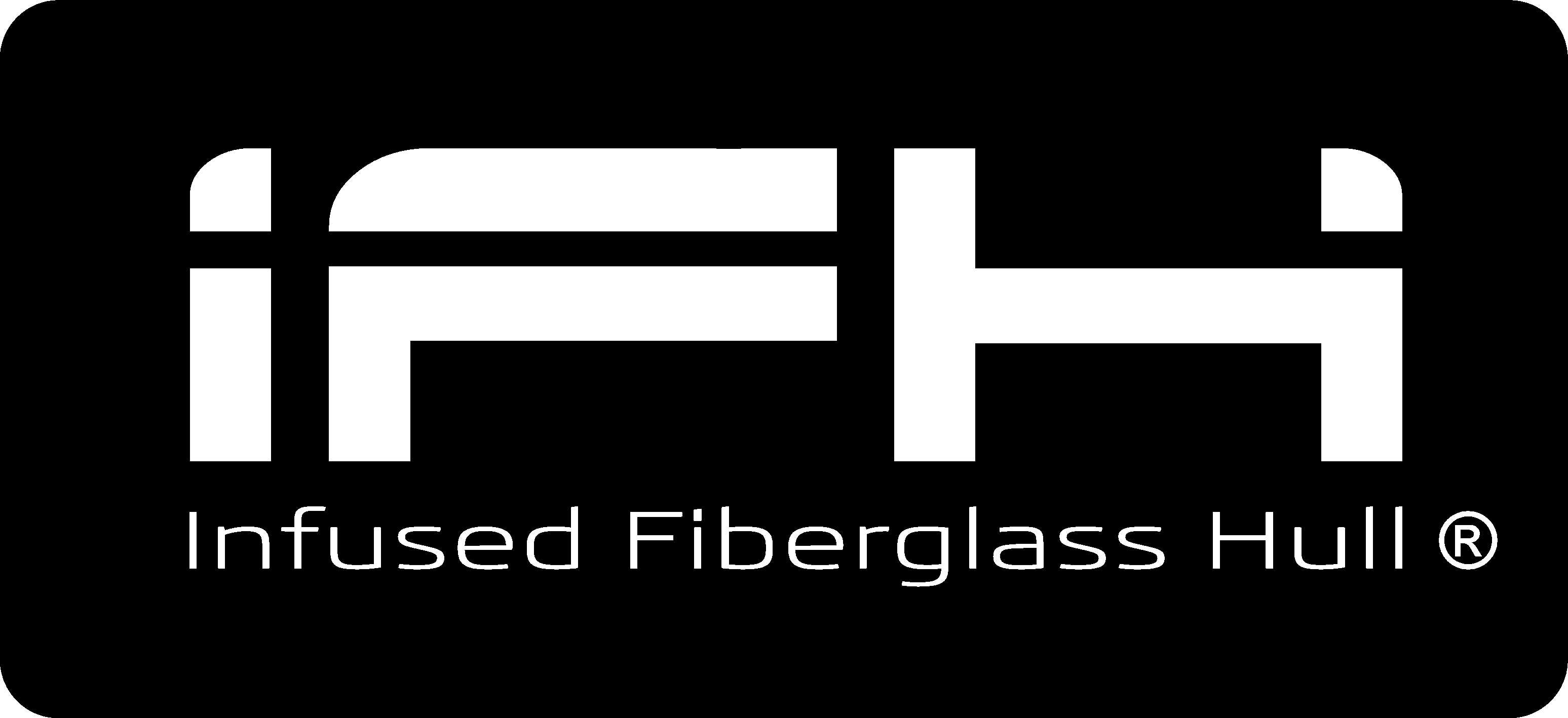 With the IFH process (Infused Fiberglass Hull), OCQUETEAU is the only shipyard that builds motorboats of less than 32 foot with vacuum infused hulls using polyester and long glass fibre tissues.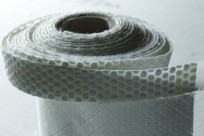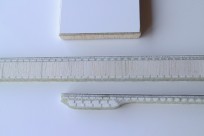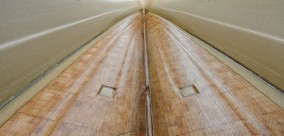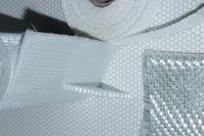 The advantages of infusion are well known by sailboat and competition boat manufacturers. This technique enables us to design rigid and light units. When compared to equivalent models, Ocqueteau boats are sensibly lighter than their competitors, thus offering great comfort and outstanding performance. But above all, this process permit to produce virtually indestructible hulls. Ultimately, with better resale value and lower maintenance costs, despite higher investment, a boat with IFH hull offers a lower total cost of ownership and a better value for money.
Our technology, an ambitious stake
OCQUETEAU is the French leader of shaft-drive motor boats under 32 foot size.
This configuration guarantees perfect maritime performance thanks to the combination of a really low gravity centre and hulls optimised for this configuration. This combination has been renowned for years for its wave crossing and stability. The Inboard Diesel offers the same advantages over the outboard as compared to 4x4 against 4x2.
Performance, a constant demand
The combination of ultra-high pressure Diesel injection technology and of light hulls makes it possible to enjoy top performance with unbeatable consumption and range.
Your annual plans for use will grow automatically, to the whole family's delight!
Safety, without compromise
The engine is perfectly protected from heavy seas and thieves...
Diesel, as it is non-explosive and not very inflammable, provides greater fire safety when compared to petrol. Special care is given by all the Ocqueteau mechanics when assembling the engine to make sure you get a product of outstanding durability.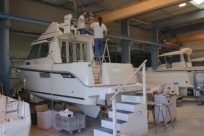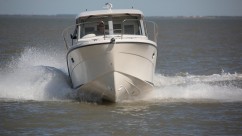 "Thanks to all these values, we can now find OCQUETEAU boats in nearly every port of Europe"
We haven't invented the sea, just the lifestyle that goes with it...